Autonomie
Lilac House, 4 Sandhurst Road
Belfast
BT7 1PW
United Kingdom
Contact Details
Trevor Boyle Project Coordinator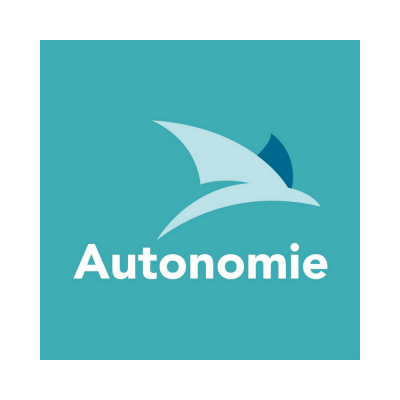 Autonomie is an organisation that aims to empower young people with additional needs to develop the skills to live independently and achieve their potential.
Autonomie is an organisation dedicated to supporting young people living with a disability in the Greater Belfast area.
Set up in 2009 and formerly known as LILAC Service, the award-winning charity supports young people with a moderate to profound physical disability or mild to moderate disability and allied additional needs.
Support offered is through training and activities programmes, Independent living skills and practical advice for families.
Support is delivered through a range of practical activities programmes including What Next? and Freedom2Choose. 
2018 is an exciting time for the organisation - A 3 year pilot project that will help over 120 disabled young people transition more successfully into adult life. Autonomie has opened a new accessible centre called Lilac House (Linked Independent Living and Advice Centre) in South Belfast. I
The accessible centre has modern facilities including a training room, meeting/community use room, kitchen for independent living skills training and a youth-centred drop-in/recreation area.  
What Next? offers life skills training and provides practical life experience opportunities. The 3 year pilot scheme aims to promote self-confidence; support active participation; encourage 'natural' interaction; development of friendships and enable and encourage independence. Using trained facilitators around 20 young people each year will even get to try short-term independent living in purpose-designed accessible facilities on the premises.

Parents, carers and siblings too can access a range of practical support and training including free confidential counselling, training and advice and wellbeing sessions.
Freedom2Choose Programme offers disabled young people aged between 14 and 25 a chance to meet new people, build friendships whilst enjoying social and recreation activities and being part of a community.
To learn more about practical support on offer visit www.autonomie.org.uk
More Information
Type of Organisation
VCSE
NI Charity Number
NI100421