Young people with additional needs team up for Belfast City Hall Tour and Christmas Market visit
Young people with additional needs from 3 organisations across Belfast join up for Belfast City Hall Tour and Christmas Market visit
Thursday / 19 December 2019 11:23am
Young people who are members of Belfast youth disability charity Autonomie, South Belfast Area Project and Kids Together projects in Belfast teamed up recently for a visit to Belfast City Hall where they enjoyed a group tour of the grand building.
As well as learning about the history of Belfast City Hall young people got to sit in the Lord Mayor's chair with some even taking seats in the City Hall Council Chamber.
The group also got a chance to soak up the wonderful festive spirit at the Christmas Market on the grounds of the City Hall.
For more information about free practical programmes young people with additional needs aged 16 - 25 can access with youth disability charity Autonomie please contact Services Autonomie Manager Lynne Morrison by telephone on 02895918051.
Last updated 7 months 3 weeks ago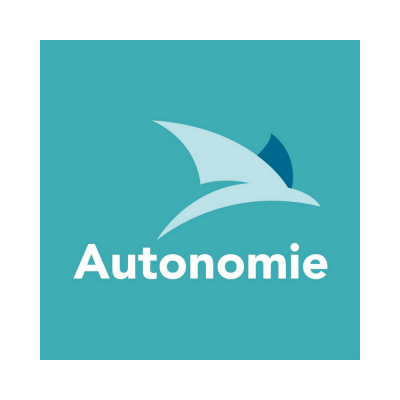 Autonomie
Lilac House, 4 Sandhurst Road
Belfast
BT7 1PW
United Kingdom