Quiz night raises over £1,100 for Belfast-based youth disability charity Autonomie
A fundraising charity quiz evening hosted by Autonomie supporter Emma Cockcroft has raised over £1,100 for the charity.
Monday / 04 November 2019 12:58pm
More than 70 guests attended the quiz in aid of Belfast-based youth disability charity Autonomie, at Pavilion Stormont Estate in Belfast.
Autonomie volunteer Emma Cockcroft organised the event, which was attended by guests including charity service users including young people and families, supporters and charity volunteers and staff.
Local businesses and supporters also donated raffle prizes which were quiz prizes on the night.
The evening included a disco with DJ Reece and the charity event raised £1,165 for Autonomie.
Speaking after the event, Trevor Boyle, Project Coordinator, Autonomie said: "We are extremely grateful to Emma Cockcroft for putting on this wonderful event and to all the quizzers and donors for raising such a great amount for Autonomie.
"Every penny raised will help empower disabled young people and local families in Belfast and surrounding areas.
"Whether that's via What Next?, Freedom2Choose and Be A Champion projects or through direct work with families raising a young person with additional needs, this significant sum will help us deliver vital practical support for local families.
"We are absolutely delighted that the quiz night was supported by so many friends of Autonomie.
"Thank you to all involved in making this event a resounding success."
Last updated 7 months ago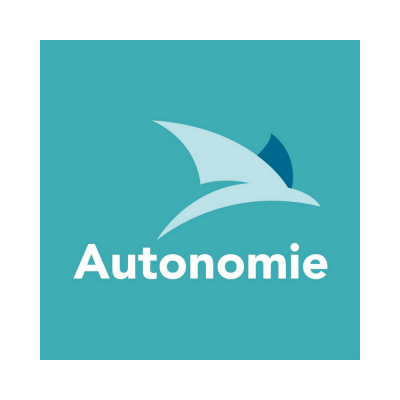 Autonomie
Lilac House, 4 Sandhurst Road
Belfast
BT7 1PW
United Kingdom