Stroke Association
Rushmere House
46 Cadogan Park
Belfast
BT9 6HH
United Kingdom
Contact Details
Opening Hours
Monday to Friday 9 to 5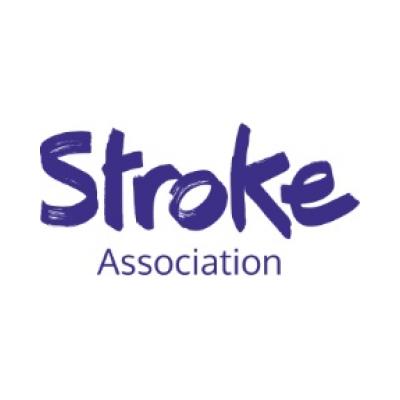 Stroke strikes every five minutes in the UK and it changes lives in an instant. Stroke can strike anyone – young, old and everyone in between. Recovery is tough, but with the right specialist support and a ton of courage and determination, the brain can adapt. There are more than 37,000 people rebuilding their lives after stroke in Northern Ireland. We provide specialist support, fund critical research and campaign to make sure people affected by stroke get the very best care and support to rebuild their lives.
Working with local health and social care trusts across Northern Ireland, we provide specialist stroke services, emotional support and speech and language therapy. We also provide Life After Stroke grants to fund essential equipment and support recovery. We offer on-going support for stroke survivors and their families via our Stroke Helpline as well as local groups who meet regularly in communities.
Stroke Association's COVID-19 Support Services
Stroke Association's Content
More Information
Type of Organisation
VCSE
Acronym
The Stroke Association is here to support people to rebuild their lives after stroke.
Team
Algis Rekesius
Laura Hewitt
Michelle Baird
Janice Kirkpatrick
Paul Montgomery
Vicky Webb
Claire Larmour
Maz Hilliar
Cathy Brolly