Call for nominations for the 1st Northern Ireland Stroke Awards 2012!
Do you know someone effected by stroke or who has made a difference in the area of stroke? Then nominate them for a Northern Ireland Stroke Award now!!
Thursday / 10 November 2011 5:00pm
As the only UK charity solely concerned with helping everyone affected by stroke, The Stroke Association recognises the huge and overwhelming impact a stroke can have. Every day through our work in Northern Ireland we witness people displaying immense courage and determination as they strive to overcome the effects of stroke. We also see people showing true compassion and commitment as they encourage and support others to rebuild their lives after stroke. It is for these reasons that we are holding the first Northern Ireland Stroke Awards.
Nominations are required for eight categories: Youth Courage Award (up to age 16); Adult Courage Award (working age); Adult Courage Award (age 65+); Carer of the Year; Stroke Association Award for Volunteering; Fundraising Award; Art in Stroke Award and the award for Professional Excellence. The awards are open to all individuals affected by or associated with stroke throughout Northern Ireland and will take place on Thursday 8th March 2012 at a star studded event in the Culloden Hotel, Holywood.
To nominate someone for a Northern Ireland Stroke Award, please visit www.stroke.org.uk/niawards or email us at [email protected] or call 028 9050 8020.
Closing date for entries is Wednesday 21st December 2011.
Last updated 8 years 3 months ago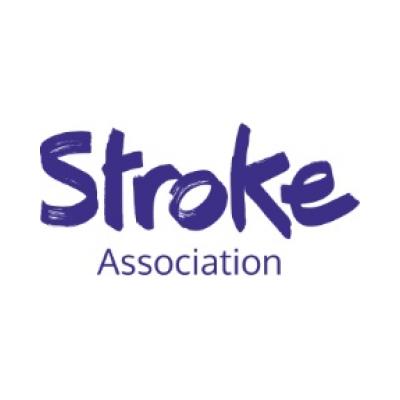 Stroke Association
Rushmere House
46 Cadogan Park
Belfast
BT9 6HH
United Kingdom