Nominations open for NI Life after Stroke Awards
Do you know someone who deserves a Northern Ireland Life After Stroke Award?
Now is your chance to let them know how remarkable they are by nominating them for a Northern Ireland Life After Stroke Award.
Thursday / 03 December 2015 12:20pm
There are currently 8 categories that you can nominate in:
Children and Young People's Courage Award
Adult Courage (18-64)
Adult Courage (65+)
Stroke Association Award for Volunteering
Fundraiser of the Year
Professional Excellence
Carer Award
Creative Arts Award
If you would like to nominate someone for a NI Life after Stroke Award you can do so via:
Using the online nomination form available at: www.stroke.org.uk/nilasa
Call (028 9050 8020) or email (

[email protected]

) to request a paper nomination form and guide
Deadlines for receipt of nominations: Friday 5 February 2016
Guidelines and Rules are available on the website to use when completing your application
Awards Ceremony
The award ceremony will be held on Thursday 12 May 2016. We will provide more information closer to the time. Nominations from the Northern Ireland Life after Stroke Awards will go forward to represent Northern Ireland at the UK Life after Stroke Awards.
Follow us on Facebook and Twitter for updates:
T: www.twitter.com/strokeassocni
Last updated 3 years 9 months ago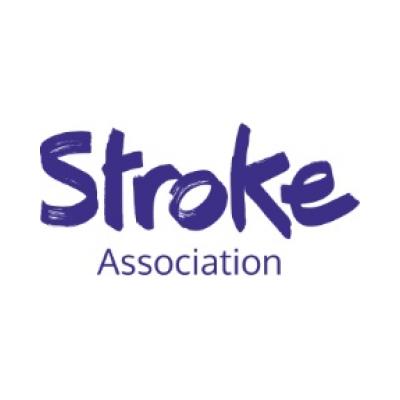 Stroke Association
Rushmere House
46 Cadogan Park
Belfast
BT9 6HH
United Kingdom