Inspiring Impact NI
129 Ormeau Road
Belfast
BT7 1SH
United Kingdom
Contact Details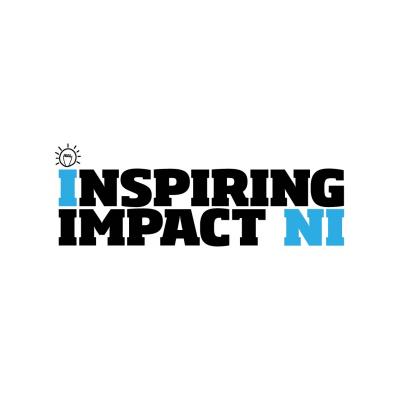 Inspiring Impact NI is an ambitious NI wide initiative that aims to change the way voluntary, community and social enterprise (VCSE) organisations and their funders think about impact and to put impact practice at the heart of their work by 2022.
 Inspiring Impact NI believes the difference an organisation makes is what's important and is providing the knowledge and support for Northern Ireland's community, voluntary and social enterprise organisations to consider, plan, measure and demonstrate the difference they make and to use impact information for learning and continual improvement.
 The programme forNorthern Irelandis linked to theUKwide Inspiring Impact Programme which is a coalition of some leading third sector organisations across theUK.
 The Building Change Trust, as theNorthern Irelandpartner on theUKboard, has committed £500,000 matched by a further £188,000 from the Department for Social Development, to deliver an initial two year programme of work which will support VCSE organisations and their funders to better understand and embrace impact practice.
Community Evaluation NI (CENI) has been commissioned as the Trust's strategic partner to support the development and delivery of the Programme.
Inspiring Impact NI's Content
More Information
Type of Organisation
VCSE