Inspiring Impact NI : Planning for Impact Practice - Window for Grant Applications Now Open
Could your organisation be a leader for impact?
Tuesday / 03 June 2014 11:37am
Inspiring Impact NI, a Building Change Trust initiative, now invites applications from voluntary, community and social enterprise (VCSE) organisations that are committed to supporting a shift in culture towards an impact practice cycle in the sector. The Building Change Trust will provide selected organisations with a Building Change Award of up to £15,000 to implement a programme of support for impact practice with their members/client groups using Inspiring Impact resources.
Inspiring Impact has a long term strategy that aims to change the way that voluntary, community and social enterprise (VCSE) organisations and their funders think about impact and to put impact practice at the heart of their work by 2022. This support programme is part of that strategy in Northern Ireland.
 
This initial phase of the Inspiring Impact NI programme is focused on preparing the sector and its funders for impact practice. As a first step we are seeking applications from a range of VCSE support organisations to act as leaders for impact - we want them to provide direct support to their members or client groups so that they are better able to:
 understand the cycle of impact practice;
 assess their own impact practice;
 access information on impact tools and resources; and
 plan to apply impact practice
 
The window for applications is now open and organisations meeting the required eligibility criteria are invited to submit applications by Friday 27 June 2014. 

Application forms and criteria are available to download from www.inspiringimpactni.org
For more information please contact Aongus O'Keeffe, Inspiring Impact NI Programme Leader on tel: 028 9024 8005 or email [email protected]
Last updated 5 years 4 months ago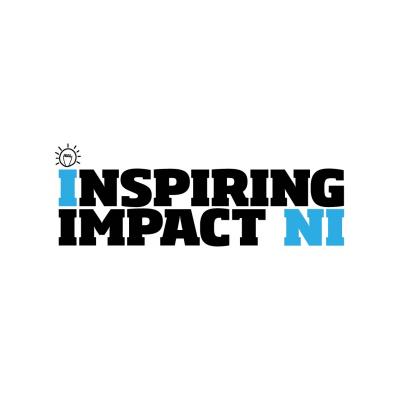 Inspiring Impact NI
129 Ormeau Road
Belfast
BT7 1SH
United Kingdom