Inspiring Impact Launches New Online Tools for Northern Ireland Charities & Social Enterprises
Today (24 June 2014) sees the launch of two new free online tools which will help charities and other groups in Northern Ireland, and across the UK, focus on capturing what they do and think more about their overall impact on the people they support.
Tuesday / 24 June 2014 12:26pm
The Measuring Up!  tool will help charities find out how well they are assessing the impact of their work on the people they support. The Inspiring Impact Hub  will gather in one place resources charities can use to measure what they do.
The launch is the latest phase of the Inspiring Impact initiative – a collaboration of eight organisations, from impact measurement experts to sector membership bodies, led by New Philanthropy Capital. The Building Change Trust is the Northern Irelandpartner on the UK board and has made a £500K investment to help embed these resources across the sector.  Inspiring Impact is running until 2022, and future work will include a focus on leadership in the sector and the role of funders.
Speaking about the launch of the new tools, Inspiring Impact NI Programme Leader, Aongus O'Keeffe said:
"The launch of Measuring Up! and the Inspiring Impact Hub is a huge boost for the VCSE sector in Northern Ireland.  Organisations often fear impact measurement and see it as confusing and I hope they will find these resources beneficial in helping them to document and demonstrate where their efforts are making a difference to the people they support."
Measuring Up! is a step-by-step assessment tool which takes organisations through each stage of monitoring and evaluating for impact. The tool has been developed by Inspiring ImpactUKpartner Charities Evaluation Services, and will help organisations understand what they are doing well and where they need support.
The Inspiring Impact Hub is a one-stop shop for impact resources and tools. It pulls together the widest possible range of resources relevant to improving impact practice, and enables users to search and filter results according to their needs. The Resource Finder has been produced by Substance who lead on Inspiring Impact's 'data strand'.
For more information visit http://inspiringimpactni.org/news-events/updates/
Last updated 5 years 3 months ago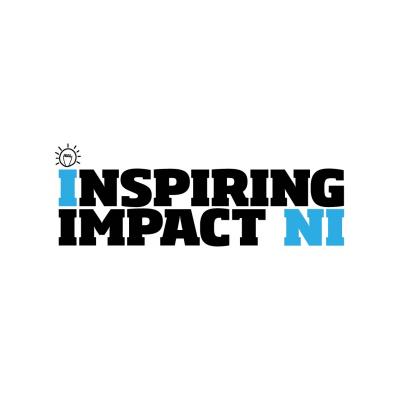 Inspiring Impact NI
129 Ormeau Road
Belfast
BT7 1SH
United Kingdom