VIEWdigital
VIEWdigital
City East Business Centre
Belfast
BT4 1GW
United Kingdom
Contact Details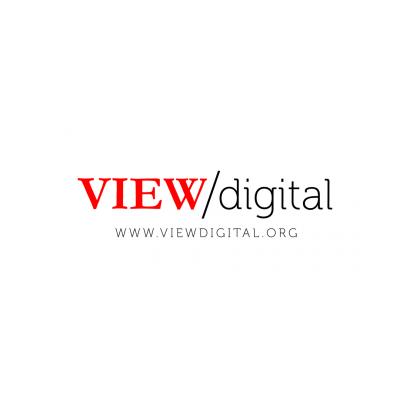 VIEWdigital community media publishes VIEW social affairs magazine and hosts digital & media training designed to support Voluntary, Community & Social Enterprises organizations and others to upskill and empower staff in their outreach and communications
VIEWdigital community media social enterprise publishes VIEW social affairs magazine and hosts digital & media skills training designed to support organizations within the Community and Voluntary Sector,  Social Enterprises and others to both upskill and empower their employees in their outreach and communications work.
Arranged into stand-alone sessions or groups of related areas, our workshops cater for all levels of experience, from beginner through to those holding front line media roles. Our team of established practitioners is geared towards equipping professionals with "best practice" skills to implement both in their day to day work and strategic planning.
So, whether you are new to social media platforms, simply want to fine tune certain aspects, need to learn how to develop an integrated social strategy, prepare for a broadcast interview, or even shoot your own in-house videos and create a portfolio of content at next to no cost, VIEWdigital associates are on hand to ensure you use the media to your advantage.
VIEW hosted training is mainly held in Belfast, however, we can also offer tailored workshops for individual organisations, or deliver any course onsite at your premises. For example, VIEW has worked onsite in organisations 3rd sector and Public sector organisations in Belfast, Dublin and Scotland..
Media consultancy available on request; past clients include Catch 22.
For more information, please contact Una Murphy email: [email protected]
More Information
Type of Organisation
VCSE