Digital Photography Expert's Belfast seminar
Digital Photography expert Dr Ian Bamford will lead a seminar in Belfast on September 1 hosted by VIEWdigital community media social enterprise. Ian is a photographer, lecturer, publisher, writer and blogger and co-founder of Artist Photo Books in Dublin.
Tuesday / 23 August 2016 7:11pm
This VIEWdigital Digital Photography lunch time seminar will take participants through how to frame your shot to the best way to use your smartphone.  The course examines visual structure of photographs; from how to frame your shot, lighting conditions, colour, contrast and affinity using smartphones as well as digital cameras. Whether for application on your company's corporate reports, or for use on social media, well-considered images taken with proficiency in contemporary photographic technology can have a positive impact in representing your organisation.  The seminar is offered at a discount price of £59 for community and voluntary organisations.  There are also discounts for multiple books.  Contact Una Murphy VIEWdigital e: [email protected] to reserve a place.
This is one of a series of media courses hosted by VIEWdigital check out our latest training brochure for public and in-company training courses in media skills over the coming months and article on how your organisation should make time for training.
Last updated 2 years 10 months ago by Una Murphy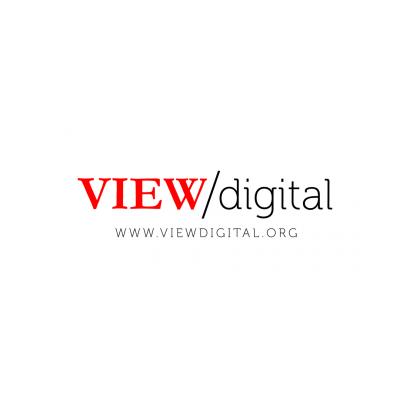 VIEWdigital
VIEWdigital
City East Business Centre
Belfast
BT4 1GW
United Kingdom