IWD: Read VIEW #equality edition
On International Women's Day VIEW social affairs magazine #equality edition Big Interview features Professor Eileen Evason on equality after welfare, academic Dr Bronagh Byrone on her concerns over disability policy and Dawn Purvis on sexist dress codes.
Wednesday / 08 March 2017 10:13am
In VIEW #equality edition guest editor journalist Yvette Shapiro also talks about challenges in gaining equality and Mark Langhammer writes about the strugge to improve educational opportunities for working class communities.
VIEW equality edition is available on the VIEWdigital online news site.  Support independently produced and published social affairs journalism and follow the link to sign up for a FREE digital copy of VIEW.
Do you have a story for VIEW?  Contact the editor Brian Pelan e:[email protected]
Last updated 2 years 3 months ago by Una Murphy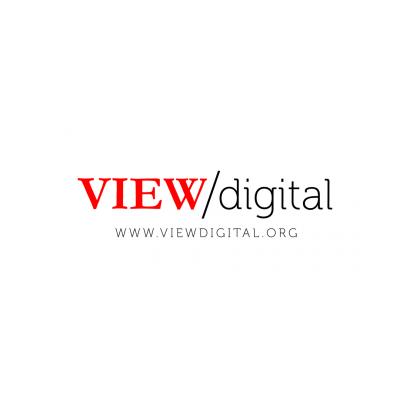 VIEWdigital
VIEWdigital
City East Business Centre
Belfast
BT4 1GW
United Kingdom