East Belfast Community Development Agency
East Belfast Community Development Agency
East Belfast Network Centre
55 Templemore Avenue
Belfast
BT5 4FG
United Kingdom
Contact Details
Opening Hours
Monday - Friday, 9.00am-5.00pm.  Main office closed at lunchtime 12.30pm - 1.30pm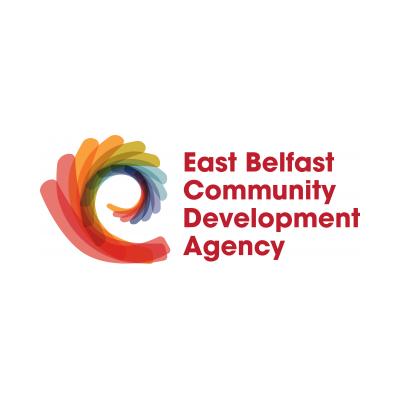 EBCDA is the 'umbrella organisation' supporting community development in East Belfast. A membership based organisation, EBCDA is representative of a broad range of interests and needs within communities in East Belfast.
Background
Established in 1970 as East Belfast Youth Council and then in 1973 as East Belfast Community Council. The name was changed again in 1989 to East Belfast Community Development Centre.
Then in 1996 we merged with East Belfast Development Agency, who had been promoting and supporting community businesses, to form East Belfast Community Development Agency seeking to develop the best of the work of those two organisations. Despite the name changes over the years the Agency has always had the support and development of the community in East Belfast at the forefront of all the work it has done.
Mission
East Belfast Community Development Agency exists to provide resources, support and capacity building programmes for community groups that are based on partnership, equal opportunities and sustainable outcomes.
For more detailed information go to www.ebcda.org
East Belfast Community Development Agency's COVID-19 Support Services
No content
This organisation doesn't have any publicly available jobs, news or events.
More Information
Type of Organisation
VCSE
Team
Michael Briggs
Jonny Currie