CENI
129 Ormeau Road
Belfast
BT7 1SH
United Kingdom
Contact Details
Brendan McDonnell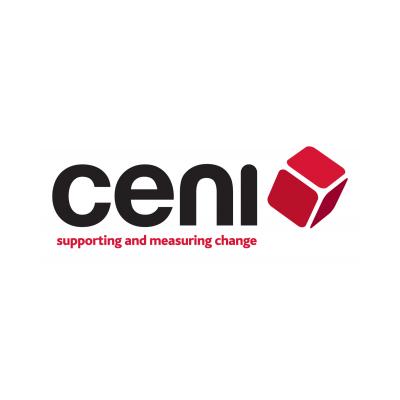 Formed in 1995, CENI is a 'not for profit' organisation providing evaluation support services to the community and voluntary sector and its funders.
Located within and committed to the values of the voluntary and community sector, CENI's purpose is to support organisations to make the best use of their resources, improve the quality of their services and so better meet the needs of their communities. CENI does this by helping organisations to assess the effectiveness of their work and to make improvements which ensure the development and delivery of better services.
CENI Support Services
CENI provides a range of evaluation services delivered by a dedicated and expert team of staff and associate consultants which includes:
External evaluations of projects and programmes to assess performance and inform future development.
Training and support to build evaluation skills and improve organisational effectiveness.
CENI provides a range of one-day courses including:
Introducing Self-Evaluation;
Getting the Most from External Evaluation;
Introducing Outcomes
Evaluating Social Capital Outcomes and
Approaches to Quality within the Voluntary & Community Sector.
Customised courses are also available tailored to suit specific organisational requirements
Information and advice to promote awareness and understanding of evaluation.
Research and development to inform best practice in evaluation appropriate to the sector.
More Information
Type of Organisation
VCSE
Team
Brendan McDonnell
Kerry McCarroll
Pamela Walker
Kate Laverty