Inspiring Impact NI Information Roadshow
Planning for Impact Practice: Call for applications
Wednesday / 21 May 2014 4:21pm
Inspiring Impact has a long term strategy that aims to change the way that voluntary, community and social enterprise (VCSE) organisations and their funders think about impact and to put impact practice at the heart of their work by 2022. This support programme is part of that strategy in Northern Ireland.
 
This initial phase of the Inspiring Impact NI programme is focused on preparing the sector and its funders for impact practice. As a first step we are seeking applications from a range of VCSE support organisations to act as leaders for impact - we want them to provide direct support to their members or client groups so that they are better able to:
 understand the cycle of impact practice;
 assess their own impact practice;
 access information on impact tools and resources; and
 plan to apply impact practice
The Building Change Trust will provide the selected organisations with a Building Change Award of up to £15,000 to implement a programme of support for impact practice with their members/client groups using Inspiring Impact resources.
 
A call for applications will be opened on 3 June 2014 and organisations meeting the required eligibility criteria will be invited to submit applications by Friday 27 June 2014. 

Inspiring Impact NI is hosting a series of information sessions to provide more detail on the application process and selection criteria, and answer any questions. 

Roadshow Dates

Derry/L'Derry
3 June 2014
Venue: Holywell Trust, 8-14 Bishop Street, BT48 6PW
Time: 2.30pm – 4.30pm
 
Cookstown
4 June 2014 
Venue: Rural Community Network, 38a Oldtown Road, BT80 8EF
Time: 10.30am – 12.30pm
 
Belfast
5 June 2014
Venue: The Mac, 10 Exchange Street West, BT1 2NJ
Time: 10.30am – 12.30pm
Organisations interested in submitting an application are encouraged to attend one of the information sessions.  Criteria and an application form will be available on the Inspiring Impact NI website from Tuesday 3 June 2014.
 
RSVP
To register for one of the sessions please rsvp to [email protected] or by phoning Kerry at CENI on 028 90248 005 by Monday 2 June. We look forward to seeing you there.
Last updated 6 years 1 month ago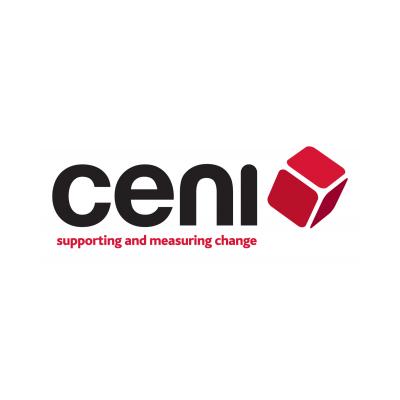 CENI
129 Ormeau Road
Belfast
BT7 1SH
United Kingdom