Training/Advice
Event
Collaborative Learning - Measurement, Meaning & Manageability

CENI
This is a free event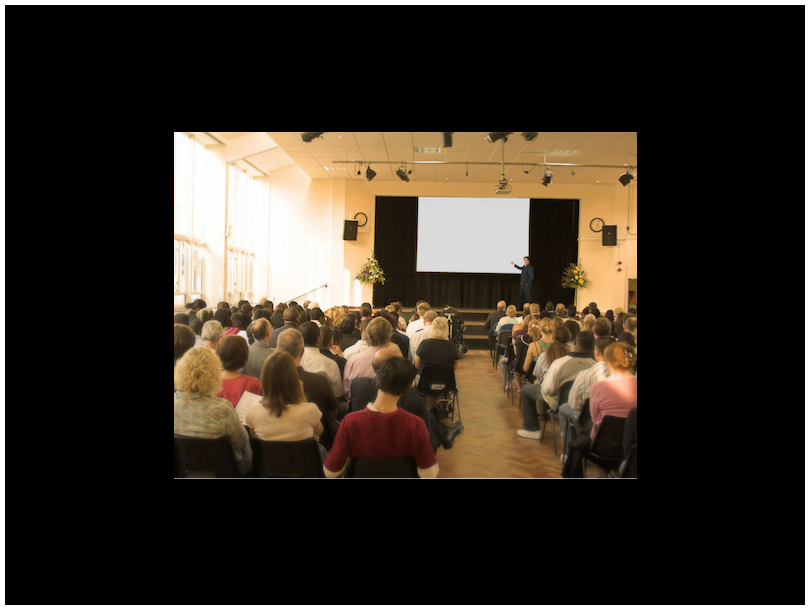 The latest in our series of collaborative, bring and tell learning sessions focuses on Measurement, Meaning and Manageability. In our effort to promote Good Impact Practice, sometimes we measure too little and trust our intuition that the work makes a difference and other times we measure everything and lose sight of what is meaningful.
In this session there will be an opportunity to share ideas on: 
Picking measures that link to outcomes

Selecting measures that will be used to improve as well as prove

Finding existing measuring tools that others have tested

Shaping data tools and timing to get meaningful information

Recording and storing data
We've invited a few folks to ignite and inform our conversation:
Indicators of outcomes: Jamie Uprichard, Community Planning Officer - Belfast City Council     

Performance measures: Clare McGeady, Quality Specialist - Colin Early Intervention Community

Research data and GDPR: Claire-Rose Canavan, Client Relationship Executive - thrive

Finding evidence to support our plans?: Charlotte Kincaid, Policy and Impact Officer - Campbell UK / Alliance for Useful Evidence
Collaborative learning works best if you come along with something to share, be it an example of what worked for you, what did not or what you have seen work elsewhere.
Location
Malone House, Barnett Demesne Trails & Jumps Park, Malone Rd, Belfast
Belfast
BT9 5PB
United Kingdom
View Map
Contact Details
Please note that places are limited, booking in advance is recommended.
RSVP here: