GDPR update
CENI are keen to ensure our information remains accurate.
Tuesday / 30 July 2019 2:43pm
We are currently conducting a data review to analyse the information we hold and ensure it's up to date since last we checked in April 2018.  We're inviting members to be in touch with us - [email protected] - to confirm their details.  In September 2019, we hope to call an EGM to invite members to input to our new strategy and want to ensure the message is received by the right people in the right way.  
Last updated 11 months 2 weeks ago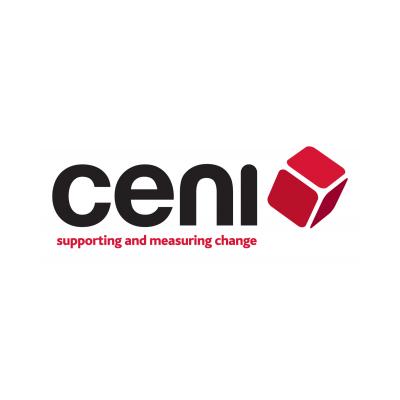 CENI
129 Ormeau Road
Belfast
BT7 1SH
United Kingdom