Building Communities Resource Centre
Building Communities Resource Centre
Units 22-23 Acorn Business Centre
2 Riada Avenue
Ballymoney
BT53 7LH
United Kingdom
Contact Details
Zoe Morgan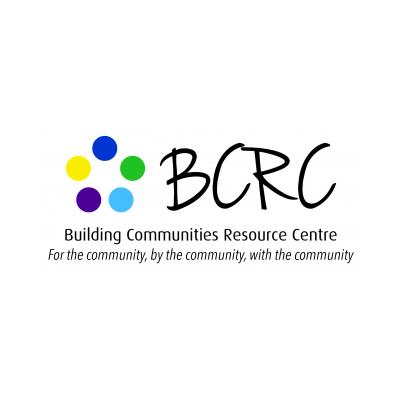 BCRC is core funded by DfC to provide networking opportunities and practical support and capacity building for a wide range of youth and community groups
BCRC was established in 2001 as an independent voluntary organisation for the community sector in the Causeway area. We are managed by a voluntary Board of Directors, made up of individuals from the statutory, voluntary and community sectors. We have nine staff members working in:
1) Community Development
2) Community Cohesion and Peace Building
3) Disability Development
4) Supporting Ethnic Minority Communities
5) Providing services for older people
BCRC provides a voice for the community and voluntary sector. We are committed to a community development and networking approach to service delivery, and in order to facilitate the sharing of best practice, we organise events, seminars, conferences and training for network members to allow time for exchange and highlight the value of partnership working.
Building Communities Resource Centre's Services
No content yet
This organisation doesn't have any publicly available jobs, services, news or events.
More Information
Type of Organisation
VCSE
Acronym
BCRC
Company Number
NI071172
NI Charity Number
NI104953
Team
Zoe Morgan
Marie-Louise McClarey