Breathe Yoga & Therapies CIC
Contact Details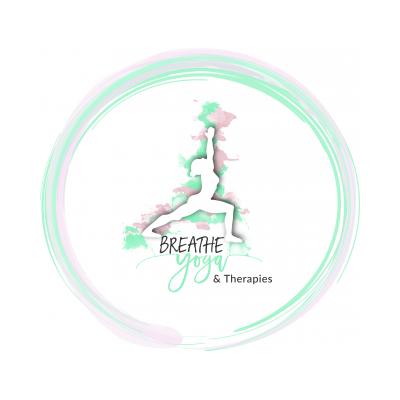 BREATHE YOGA provides access to the practice of inclusive, adaptive, affordable transformative yoga and wellness classes in diverse locations, creating access to yoga for many that would otherwise not be unable to attend a class. We at Breathe Yoga believe that physical, mental, emotional and interpersonal wellbeing are the foundations of a healthy and productive community. We believe that wellness practices are beneficial to everyone, and should be accessible to everyone. Through accessible yoga we are increasing physical activity, building resilience, using the communal spirit of yoga to empower to students to reach their full potential. OUR HOPE is personal wellbeing will translate to social well being
We teach body acceptance and basic body awareness, yoga postures and relaxation techniques with a flowing style yoga class which allow students to orchestrate breath and movement.
We practice body acceptance.  We teach from a place of non-judgement and compassion.
No content
This organisation doesn't have any publicly available content.
More Information
Type of Organisation
VCSE