YMCA North Down
10-12 High Street
10-12 High Street
BANGOR
BT20 5AY
United Kingdom
Contact Details
Lisa Nelson (Admin & Finance Officer)
Opening Hours
Office Hours: Monday to Friday, 9am to 5pm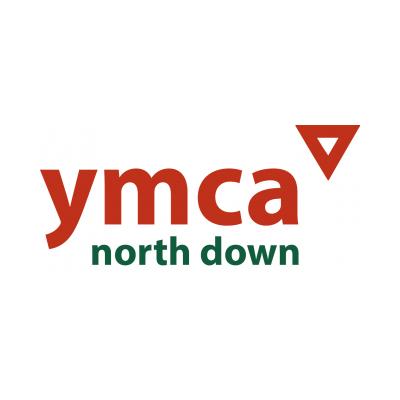 YMCA North Down is a charitable organisation which is affiliated to the National Council of YMCA's in Ireland. We deliver a range of personal and social education programmes to people of all ages across North Down and Ards.
At YMCA North Down we seek to:
build a community of young people, adults, volunteers and staff who share ownership of the organistion
develop programmes which create opportunities for partcipation, increasing self-confidence and empowering people to deal with issues such as citizenship, personal relationships, conflict and healthy lifestyles
make the most effective communication, internally and externally, promoting Christian social action
be proactive in programming, understanding local need and creating innovative responses aimed at children, young people, vulnerable adults and families with young children
build sufficient resources to be effective in the long term
YMCA North Down's Services
No content
This organisation doesn't have any publicly available jobs, news or events.
More Information
Type of Organisation
VCSE
Company Number
NI48892
NI Charity Number
NI102247