Women's Support Network
109-113 Royal Avenue
Belfast
BT1 1FF
United Kingdom
Contact Details
Finance & Admin Manager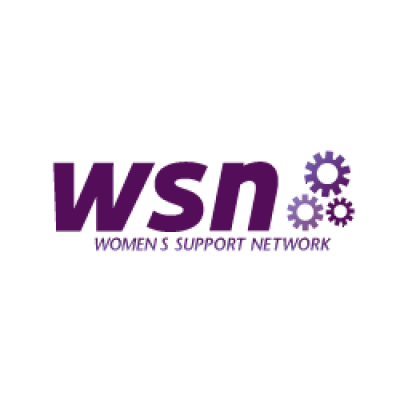 The Women's Support Network (WSN), established in 1989, is a regional organisation that works across all areas of Northern Ireland. It includes in its membership community based women's centres, groups and organisations, with a concentration in disadvanta
WSN is a charitable and feminist organisation, which adopts a community development approach. We provide a range of support and services to 62 community based women's centres, projects and infrastructure groups and 22 associate members drawn from across the community and voluntary sector who support women, families and communities.
Our vision is 'a society where women's experiences are fully recognised and valued and where women enjoy full and equal participation in all spheres of life'.
Our mission is 'to support the development of women's organisations, enable collective action and positively impact on policy and decision-making processes'.
The Women's Support Network believes that the art of networking is finding and representing the commonalties we share, while at the same time affirming, valuing and giving voice to our differences as organisations and individuals within them. The Women's Support Network is not only accessible to its constituency but also directed by it. The Board of WSN is voluntary and is made up of representatives from a cross-section of WSN member groups.
Women's Support Network's Services
No content yet
This organisation doesn't have any publicly available jobs, services, news or events.
More Information
Type of Organisation
VCSE
Acronym
WSN
Team
Rosanna Holmes
Karen Sweeney