Women's Aid Antrim, Ballymena, Carrickfergus, Larne, Newtownabbey
Women's Aid Antrim, Ballymena, Carrickfergus, Larne, Newtownabbey
The Naomi Centre, 2 Cullybackey Road
Ballymena
BT43 5DF
United Kingdom
Contact Details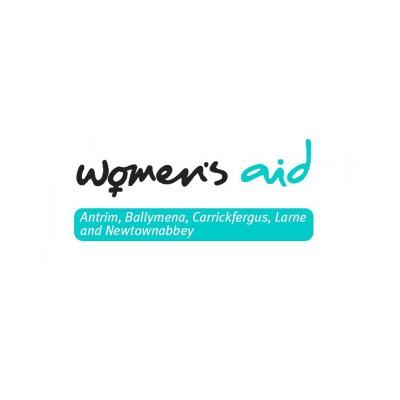 Women's Aid ABCL&N is dedicated to providing refuge, support, information, training and development opportunities to women and children affected by domestic and sexual violence
We work with a range of voluntary and statutory agencies and senior decision makers to raise the profile of domestic and sexual violence.
We provide services to women, children and young people affected by all forms of domestic violence.
Women's Aid Antrim, Ballymena, Carrickfergus, Larne, Newtownabbey's Services
No content yet
This organisation doesn't have any publicly available jobs, services, news or events.
More Information
Type of Organisation
VCSE
Team
Karen McConkey
Arlene Creighton