Northern Ireland Alternatives
Northern Ireland Alternatives
137 Agnes Street
Belfast
BT13 1GG
United Kingdom
Opening Hours
Monday- Friday 9am-5pm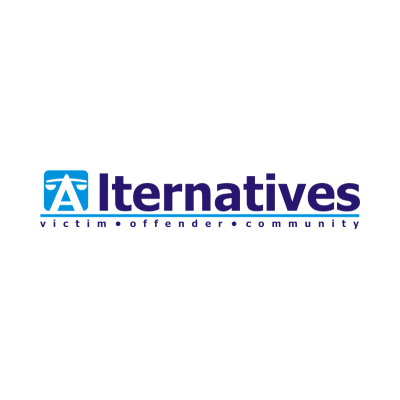 Northern Ireland Alternatives (NIA) is a government accredited restorative justice programme that aims to promote and develop non-violent community responses to the issues of low-level crime and anti-social behaviour in areas across Northern Ireland. We currently have branches in North Belfast, Greater Shankill, East Belfast, South Belfast and North Down.
Northern Ireland Alternatives's COVID-19 Support Services
No content
This organisation doesn't have any publicly available jobs, news or events.
More Information
Type of Organisation
VCSE
Company Number
Northern Ireland Alternatives