National Children's Bureau
National Childrens Bureau
NICVA - 61 Duncairn Gardens
Belfast
BT15 2GB
United Kingdom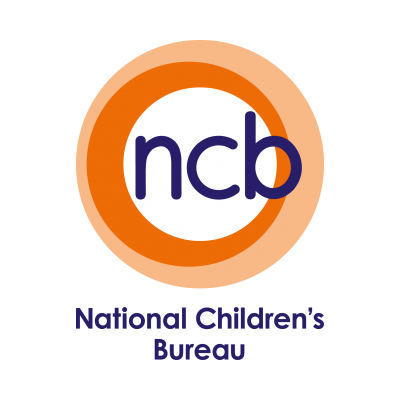 NCB Northern Ireland (NCB) works to enhance the outcomes of children in Northern Ireland, through support to children and young people and to those who work with or for them.
Our work programme includes practice development, direct participation work with children and young people, research and evaluation projects, as well as dissemination activity through publications, resources and events all aimed at improving outcomes for children and young people. 
We work with children, for children,to influence government policy, be a strong voice for young people and front-line professionals, and provide practical solutions on a range of social issues.
Our flexibility, diverse skills base and independence means that we can provide an unbiased perspective, working towards the best possible outcomes for children and young people.
POLICY - PROOF - PARTNERSHIP - PRACTICE - PARTICIPATION
National Children's Bureau's Content
More Information
Type of Organisation
VCSE
Team
Owen Whitford
Deirdre McAliskey
Claire Adrain