LCC Community Trust
1-3 Graham Gardens
Lisburn
BT28 1XE
United Kingdom
Opening Hours
Monday - Friday 9am - 3pm 
Occassional evening and weekend hours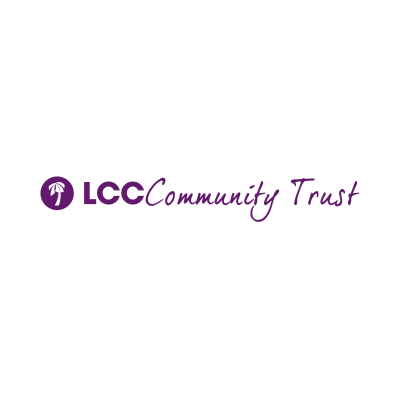 LCC Community Trust operate a number of community support and development programs to tackle issues such as poverty, isolation, employability and work placements. We run Lisburn Foodbank, a community cafe, Inspire Cafe and work and volunteer placements.
We support those most vulnerable in our community, firstly by meeting their physical need of food and then using a person centred approach we address the underlying needs of the individual. With our fantastic team of volunteers we get alongside our clients and put a plan in place to improve the overall quality of life for them and their family. 
LCC Community Trust's Services
No content yet
This organisation doesn't have any publicly available jobs, services, news or events.
More Information
Type of Organisation
VCSE