Informing Choices NI
3rd Floor, Ascot House
24-31 Shaftesbury Square
Belfast
BT2 7DB
United Kingdom
Contact Details
Opening Hours
9am to 5pm, Monday to Friday.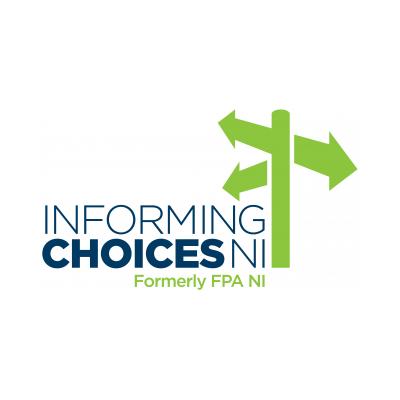 Informing Choices NI, formerly FPA NI, is a sexual health charity. We champion informed choices around sex, sexuality and reproductive health and emotional wellbeing through advocacy, counselling, education, information and training.
Informing Choices NI's COVID-19 Support Services
No content
This organisation doesn't have any publicly available jobs, news or events.
More Information
Type of Organisation
VCSE