Global Horizon Skills Ltd
Global Horizon Skills Ltd
Global Horizon Skills Ltd
71 Clarendon Street (1st Floor)
Derry/Londonderry
BT48 6ER
United Kingdom
Contact Details
Opening Hours
Monday - Friday: 9am - 5pm
Training at your venue - flexible hours. We cater to suit your needs.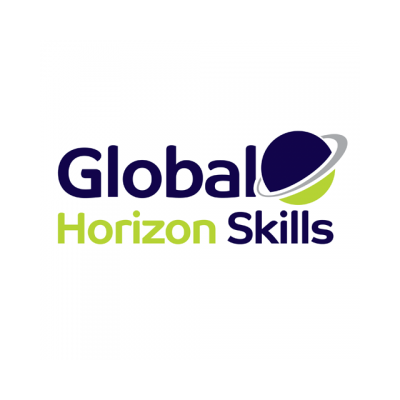 Global Horizon Skills Ltd provide bespoke Training solutions to a wide range of clients including those from the Community and Voluntary sectors.
We specialise in the provision of tailored Training programmes which focus on the particular needs of delegates and have expertise in the delivery of pre-employment and self development prgrammes. We deliver flexible, cost effective Training packages across Northern Ireland. Areas of Training include: First Aid, Health and Safety, security, event stewarding, warehousing and logistics, retail, ICT, hospitality and catering, management, customer service, contact centre operations and driver CPC Training. Our programmes are accredited by major awarding bodies.
Global Horizon Skills Ltd's Content
More Information
Type of Organisation
Business
Team
Yasmin Robinson
Catherine McGeady