Training/Advice
Event
Level 2 Food Safety - Derry/Londonderry

Global Horizon Skills Ltd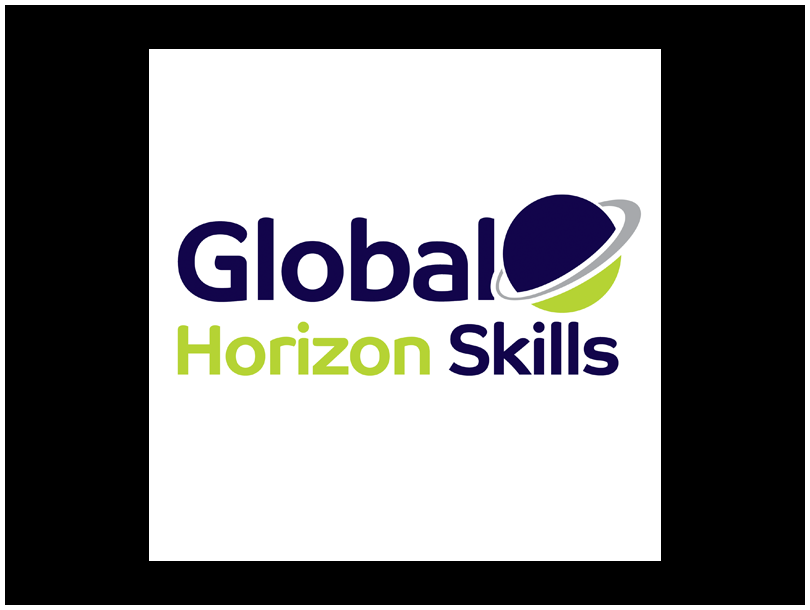 Qualsafe Accredited Food Safety
Did you know that there are more than 500,000 cases of food poisoning in the UK each year? Our Level 2 Food Safety course will help your business
EU and UK regulations state that all food handlers must receive appropriate training in food safety practices relevant to their duties. However, having a good understanding of food safety practices is not only a legal requirement, it is also essential in protecting the health of both consumers and food handlers.
The QA Level 2 Food Safety is a regulated and nationally recognised qualification for people working, or planning to work, in the food catering industry. The qualification is also ideal for those who come into contact with food handling due to their work.
Successful candidates will gain a strong understanding of the importance of food safety, including correct food handling practices and measures to reduce the risk of contamination.
Whats Covered?
The Importance of food safety
Food safety laws
Legal responibilities of food handlers
Types of contamination and the associated risks
Bacteriology

Food poisoning
Foodborne illnesses

An introduction to Hazard Analysis and Critical Control Points (HACCP)
Personal hygiene
Work flow, work surface and equipment
Cleaning and disinfection
Waste disposal
Pest Control
Safe food handling practices including time and temperature controls

Preperation
Cooking and reheating
Chilling
Cooling
Freezing
Thawing
Hot holding
Displaying food
Core Temperatures
Food preservtion
Storage

Stock control procedures
The candidates who would need to undertake Food Safety Training are, restaurant chefs, takeaway workers, cafe staff, waiters, hospital workers, childcare workers, anyone who will be handling food in the work place.
Our next course:
Date: 16th November
Location: Catalyst Inc., Bay Road, Derry / Londonderry, BT48 7TG
Start Time: 9:30am
6 Hour Course
Ofqual Regulated
Refresher training recommended every 3 years
Other Information: Each candidate will receive a Qualsafe certificate on completion of training. There is free parking at the venue and there is also a cafe which candidates may make use of.
For More information on food standards in Northern Ireland, go to: https://www.food.gov.uk/northern-ireland/safetyhygieneni
Location
The Innovation Centre
Bay Road
L'Derry
BT487TG
United Kingdom
View Map
Contact Details