Forthspring Inter Community Group
Forthspring Inter Community Group
Forthspring
373-5 Springfield Road
Belfast
BT12 7DG
United Kingdom
Contact Details
Chris O'Halloran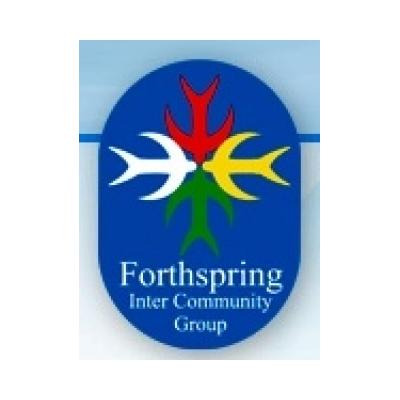 Forthspring is a community organisation.
Forthspring runs Springers, an afterschools club; manages a cross-community youth centre; delivers programs for senior citizens; supports a local men's and a local women's group; delivers a range of arts and cultural activities; showcases local art and theatre; runs festivals and promotes progressive social and political change. For tourists we have produced an information pack on the history of the Irish conflict. Forthspring has also been developing a tourist program with the aim of providing entertaining and educational tours for parties who want to understand Belfast's contested interface and the imaginative ways local communities have come to share it during the peace process. Forthspring has therefore developed a tourist pack and is offering a two-hour guided tour of the Springfield Road, the Falls and the Shankill. £6 per person covers the cost of both tourist pack and tour.
Forthspring Inter Community Group's COVID-19 Support Services
No content
This organisation doesn't have any publicly available jobs, news or events.
More Information
Type of Organisation
VCSE
Team
Chris O'Halloran
Emma Allen
Heather Floyd