Emerge Counselling Services
Emerge Counselling Services
Suite D Building 3, The Sidings
Lisburn
BT28 3AH
United Kingdom
Contact Details
Samantha Evans - Director
Opening Hours
Monday: 09:00 - 17:00
Tuesday: 09:00 - 21:00
Wednesday: 09:00 - 17:00
Thursday: 09:00 - 21:00
Friday: 09:00 - 16:00
Saturday: 14:00 - 18:00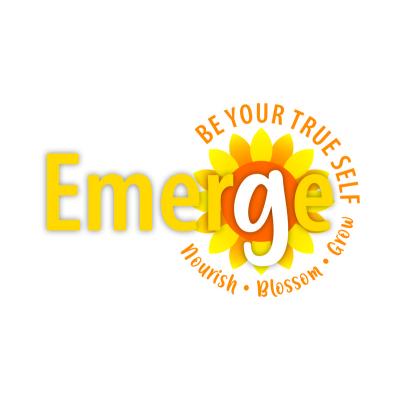 Emerge Counselling Services is a new Charitable organisation based in Lisburn, Northern Ireland. With a recent surge of suicides in our community we are passionate in preventing further loss of life.
Emerge Counselling Services is a suicide and self-harm prevention centre offering one to one counselling a crisis walk-in facility a crisis telephone hotline and befriending and training to everyone within the Greater Lisburn area
Emerge Counselling Services's COVID-19 Support Services
No content
This organisation doesn't have any publicly available jobs, news or events.
More Information
Type of Organisation
VCSE
NI Charity Number
NI107406