Dance Associate Ltd
51
Downshire Road
Newry
BT34 1EE
United Kingdom
Contact Details
Opening Hours
Office: Monday to Friday 10am - 2pm
Classes/Traning courses: Monday to Friday 4pm - 9pm
Sundays: 10am - 5pm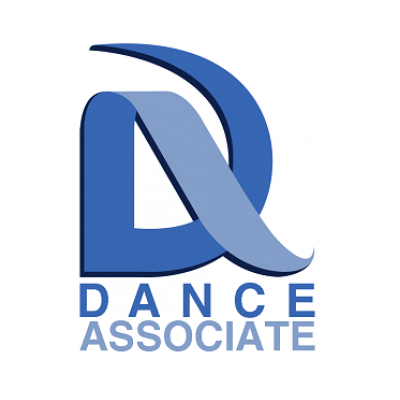 DANCE ASSOCIATE LTD NON-PROFIT ORGANISATION. Company Number: NI612228
DANCE ASSOCIATE LTD SUPPORT AND DEVELOP A VIBRANT PERFORMING ARTS ECOLOGY IN NORTHERN IRELAND & THE REPUBLIC OF IRELAND.
DANCE ASSOCIATE PROMOTE, MAINTAIN AND IMPROVE PERFORMING ARTS EDUCATION PARTICULARLY THROUGH THE PRODUCTION OF WORKSHOPS, PERFORMANCES AND THE ENCOURAGEMENT OF THE ARTS, INCLUDING CONTEMPORARY DANCE, DRAMA, MIME, SINGING AND MUSIC ALONGSIDE THE DEVELOPMENT, PREPARATION AND ESTABLISHMENT OF PROJECTS.
DANCE ASSOCIATE ORGANISE EVENTS, WHICH ENCOURAGE YOUNG PEOPLE TO PARTICIPATE IN, APPRECIATE PERFORMING ARTS, AND INTRODUCE CHILDREN TO CULTURE. THIS INVOLVES ACTIVITIES SUCH AS WORKSHOPS, TRIPS TO THEATRICAL PERFORMANCES ETC.
Dance Associate Ltd's Content
More Information
Type of Organisation
VCSE