Care in Crisis
Director of Counselling
Care in Crisis
Lurgan, CRAIGAVON
BT66 8DY
United Kingdom
Contact Details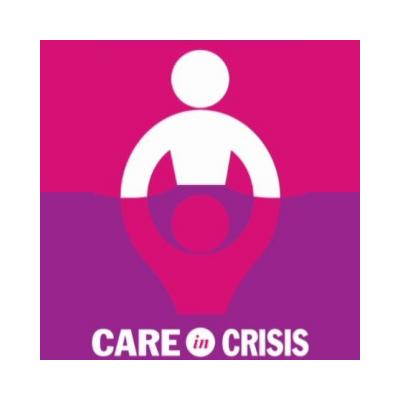 Care in Crisis exists to offer caring, confidential counselling support to all those who could benefit from it.
Care in Crisis is a counselling agency offering counselling services to adults and young people over the age of 13. We offer individual and couple counselling on an appointment basis. Our staff and volunteers are specially selected to fulfil the mission and vision of the work that we do in the community and we couldn't do it without their dedication and enthusiasm. 
Care in Crisis has a team of counsellors, all of whom offer their services entirely on a voluntary basis. The counsellors bring a broad range of skills and training to the organisation enabling us to offer counselling for a wide range of issues such as anger, depression, stress and anxiety; grief and loss, pregnancy related issues, relationships, self-esteem and teen issues.
As well as our counsellors we have volunteers and supporters who help out on reception duties and in promotion and fundraising events.
We are open Mondays and Thursdays 9am - 9pm and Tuesdays, Wednesdays and Fridays 9am - 5pm.
More Information
Type of Organisation
VCSE