Counselling Service for Children & Young People
Counselling Service for age 8 - 18
Saturday / 19 October 2013 8:34pm
Care in Crisis is responding to feedback from a survey at the end of 2012 which called for counselling for children & young people. At present Care in Crisis takes referrals from age 13 up and offers counselling for teenage issues as well as a wide range of issues for adults and couples. We see a need in the local area for pre- teens and are seeking to address this by piloting a service. If this service is welcomed in the community we would need to seek funding to keep it going and through this pilot scheme we want to gather feedback in the form of evaluation of outcomes to support any future funding applications.
We hope to launch this service in 2014 which marks our 20th anniversary year of serving the community.
Care in Crisis is now taking referrals for children and young people from age 8 -18 years.
Parents/Guardians of young people under the age of 16 must sign a consent form at the first appointment.
Contact the centre on 028 3832 9900 to make a referral or speak to Karen to find out more information.
Last updated 6 years 11 months ago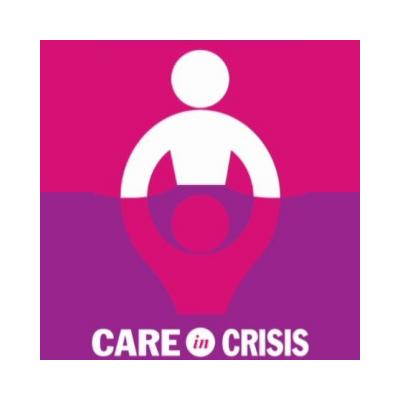 Care in Crisis
Director of Counselling
Care in Crisis
Lurgan, CRAIGAVON
BT66 8DY
United Kingdom