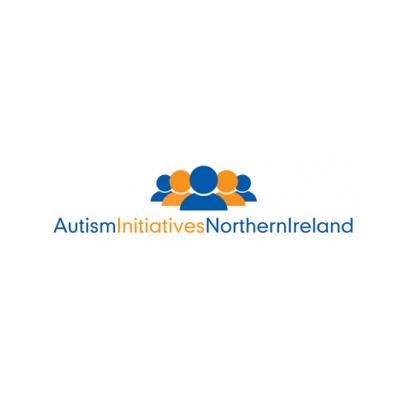 We are a charity which delivers direct support services to young adults with autism throughout Northern Ireland.
This involves supported living, residential living, day services, social enterprise, floating support & outreach services. We also run social opportunities groups for 13 -18 year olds and an adults group 18+. Our 'One Stop Shop' in Derry City also provides a comprehensive service to people in the community. Our Health and Activities team run a wide variety of programmes in the community such as Balanceability Learn to Cycle, Surfing (North Coast) and a Teen Girl Group (Health and Activities).
No content
This organisation doesn't have any publicly available jobs, news or events.
More Information
Type of Organisation
VCSE
Team
Eileen Hawkes
Anna Ciepielewska
Breige McGill
Joy Wilson
Sionon Selfe