Ashes To Gold
Unit 32 Loughanhill Ind Estate
Coleraine
BT52 2NR
United Kingdom
Contact Details
Alastair Christy
Opening Hours
 9.30am to 5.00pm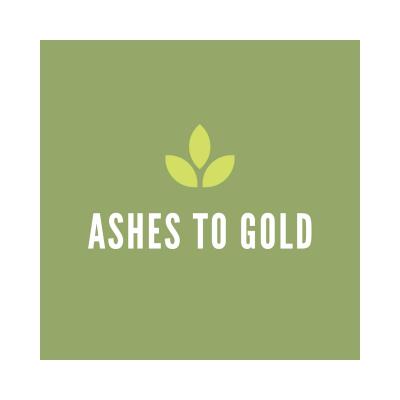 We give assistance to those in our community by providing, support, guidance and practical help in order to empower them them to help themselves to rebuild, restore and transform their lives. We want community that is thriving and who are sustained in helping and empowering others to be rebuilt, restored and transformed and then are able to help others do the same.
The aim of the charity is to help people in our community, including those who are long term unemployed, have mental health issues or learning disabilities, to grow in confidence, motivation and self belief, in roles within the charity, Workshop, Grow project, Retail and Bakery.
No content
This organisation doesn't have any publicly available content.
More Information
Type of Organisation
VCSE
NI Charity Number
NI101209