Abbeyfield Belfast Society
Abbeyfield Belfast Society
Agape Centre
238-266 Lisburn Road
Belfast
BT9 6GF
United Kingdom
Contact Details
Opening Hours
Head office: 9-5pm Monday to Friday
Abbeyfield Homes are open round the clock and 365 days a year.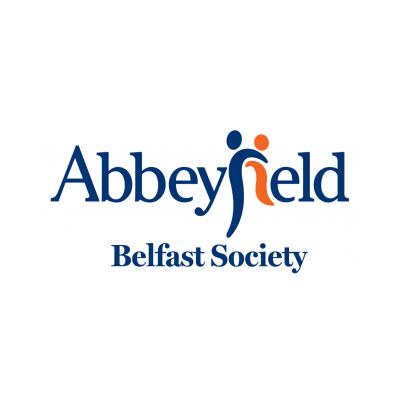 Abbeyfield Belfast Society provides supported independent living for older people in 8 homes across South and East Belfast creating a 'home from home' environment. Abbeyfield also runs an outreach project Live Life to the Full providing social activities.
No content
This organisation doesn't have any publicly available jobs, news or events.
More Information
Type of Organisation
VCSE
Team
Julianne Skillen
Niki Molloy
Brigid Totten