Physical and Mental Health is key for Ulster University Sports Union Welfare Strategy
October and November myself and Tom Magee partnered to deliver day 1 of our 2-day Mental Health Awareness and First Aid qualification for members of Ulster University Sports Clubs welfare officers.
Thursday / 05 December 2019 8:17pm
It's great to think of the importance they are putting on mental health awareness within their sports clubs. 
The Sports Union recognising the importance of mental health and wellbeing have been prepared to invest in, not just physical but #mental #health. The qualification is a big part of their bid to further support the members in their sports clubs by ensuring each club will have a welfare and wellbeing officer qualified to level 2 in Mental Health Awareness and First Aid.
There was a diverse mix of participants although the majority were young students. The course is designed to incorporate aspects from #biological and #psychological perspectives, as well as, the relatively unknown and often ignored #sociological perspective. The course covered a range of topics but focused on creating discussions, debates and developing a sound understanding of mental health and of mental illnesses. The maturity in context of discussing and sharing opinions of various situations through our carefully designed teaching strategies is why I love my job. 
To hear young people express their opinions and thoughts on the challenges we face in removing the stigma of mental health and how they intend to self-help and help others shows me that our course content has an impressive reach with the young audience and shows signs of changing attitudes. Observing and facilitating these discussions when it is clear the participants are making a conscious effort to listen and understand different opinions is the foundation we need to make talking about mental health a non 'taboo' topic.
The reason I am sharing this with you today is when organisations such as Ulster Sports Union take such leadership with a proactive approach then I feel it is up to us to shout about it and let you know. They should be congratulated on their wellbeing strategy.
To conclude I would ask you to make time for your friends and family and ask them if everything is ok this coming weekend. And when they say 'YES', ask again just to be sure.
And if you are suffering from your mental health at the moment don't be afraid (or ashamed) to ask for support from a friend, family or one of the support groups.
Lifeline – open for everyone - 0808 808 8000
Samaritans - for everyone, open 24 hours a day - Call: 116 123 - Email: [email protected]
CALM - for men - Call: 0800 58 58 58 – 5pm to midnight every day
Papyrus – u35s - Call: 0800 068 41 41 – Monday to Friday 10am to 10pm, weekends 2pm to 10pm - Text: 07786 209697 - Email: [email protected]
Police/Ambulance – 999 – if you are concerned for your own or someone else's immediate welfare
SHOUT! - Crisis Text Service - Text 'SHOUT' 85258
Last updated 3 years 6 months ago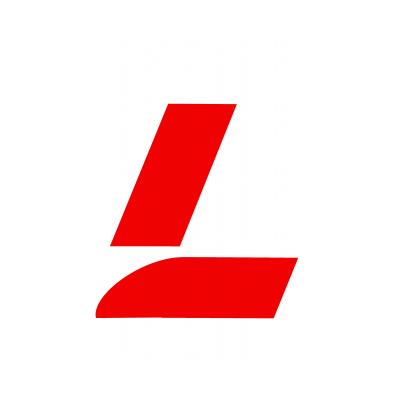 Lear Training
Lisburn Racquets Club
Lisburn Racquets Club, 36 Belfast Road
Lisburn
BT27 4AS
United Kingdom