Advice NI Live Online Course - Effective Tendering
This award-winning, two-day training course has now been updated for live online delivery. It will equip participants with an understanding of the procurement process. The course will run from 10am - 1pm on Monday 29th June and Monday 6th July.
Tuesday / 09 June 2020 1:49pm
 Content includes understanding public procurement, preparing your organisation for tendering, identifying and responding to tender opportunities, the tender process, selection criteria and the scoring process. The course was the winner of the highly esteemed National Training Award (Regional winner). Our online tutor for this course is Frank McGlone, an expert consultant in the tendering process. Participants from a range of organisations and sectors have attended the course. Many of whom have gone on to win significant tender bids following the training. 
For more information visit the Advice NI website - https://www.adviceni.net/content/live-online-effective-tendering
Last updated 10 months ago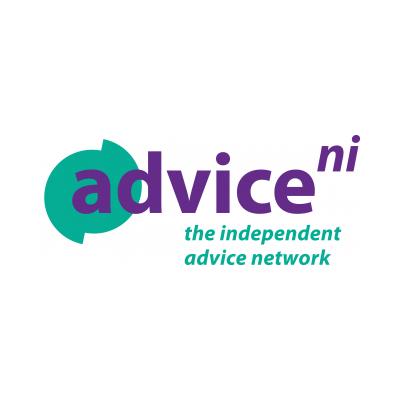 Advice NI
1 Rushfield Avenue
Ormeau Avenue
Belfast
BT7 3FP
United Kingdom