Job | Part Time
Front of House Coordinator - One Eighty
Catering & Hospitality
£8.35- £9.00 per hour
22.50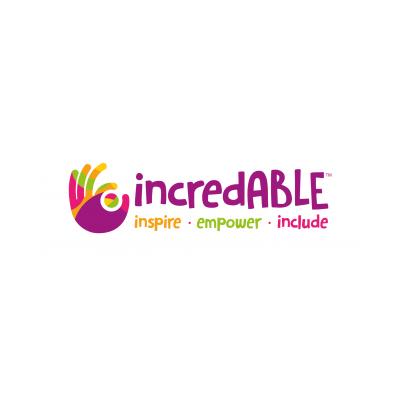 If you are a highly-organised Front of House Coordinator seeking your next challenge, this is a superb opportunity to develop your career with a successful charity.
Reporting to the Head of Catering who has overall responsibility for the service, you will manage the Front of House operations at Café One Eighty social enterprise which provides a unique learning environment for young people, aged 16 to 22, with learning difficulties that have an interest in hospitality, in order to attain qualifications and most importantly real life experience to enable them to secure meaningful employment.
Within a friendly and welcoming environment, you will have the chance to build on your existing experience and play a key role in our organisation's day-to-day operations.
As a Front of House Coordinator, you will perform a range of Front of House duties to support the smooth running of One Eighty.
This role will include:
Assisting with food and drink preparation
Giving guidance to young people working within the restaurant
Assisting with and maintaining the cleaning schedule
Assisting the kitchen when required
Coordinating all Front of House Duties in all aspects of running the restaurant
Responsible for following all quality standards and legal requirements in respect of customer service, health and safety, hygiene and environmental health
The post holder will assist the team in supporting people with a learning/intellectual difficulties and help develop cooking and serving skills
This is a part time role, 22.5 to 30 hours per week, Monday – Saturday and providing holiday cover when required