Zest - Healing the Hurt
15A Queen Street
Derry/Londonderry
United Kingdom
Contact Details
Opening Hours
Monday - Thursday 9:00am - 17:00pm
Friday 9:00am - 16:00pm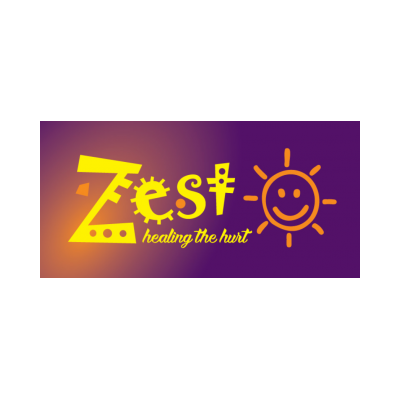 We as an organisation and as individuals will give supportive care to people suffering emotional pain and hurt.
Aim
Our Aim is to provide a place of genuine acceptance, active safety, and living hope, to those who don't feel accepted, who don't feel safe and are losing hope.
Objectives
We will achieve our aim by…
- Practising these living values in our own lives
- Supporting each other to live these values, freeing each other to be our real selves.
- Acting on these values by communicating them to all who seek our services of counselling, support, education, training and our other therapeutic services.
- Committing ourselves to maintain the highest ethical standards which will be facilitated by Organizational Policies and Procedures in relation to confidentiality, supervision, line management, equality and health and safety.
- Promoting the protection of young people and vulnerable adults from harm.
- Sharing our knowledge and findings with statutory and voluntary groups in particular and the wider community in general.
Zest - Healing the Hurt's COVID-19 Support Services
No content
This organisation doesn't have any publicly available jobs, news or events.
More Information
Type of Organisation
VCSE
Team
Zest Healing the Hurt Ltd
Conor McCafferty