Youth Education Health Advice
Youth Education Health Advice
30a Deanby Gardens
Belfast
BT146NN
United Kingdom
Contact Details
Opening Hours
Monday to Friday 9am - 5pm office hours
Evening Programmes 4pm - 9pm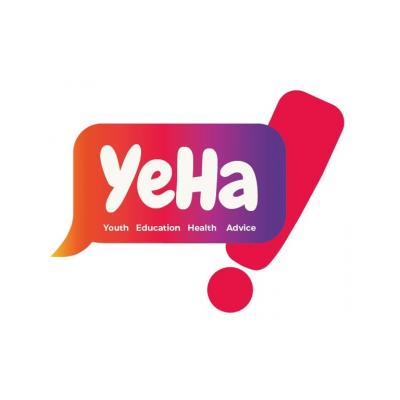 YeHa (Youth Education Health Advice) deliver a wide range of youth support services aimed at tackling issues affecting young people's mental health and emotional wellbeing. We support young people aged 12 – 21 from North Belfast to overcome barriers to reaching their potential.
We provide a reange of support services aimed at supporting young people to overcome challenges to postive mental health, physical health and emotional wellbeing, services include:
Group Work Programmes
One to One Support
Accredited Training
Therapeutic Support
No content
This organisation doesn't have any publicly available jobs, news or events.
More Information
Type of Organisation
VCSE
Acronym
YEHA
Company Number
NI658697