Willowfield Church
Willowfield Church
My Lady's Road
Belfast
BT6 8FE
United Kingdom
Contact Details
Willowfield Church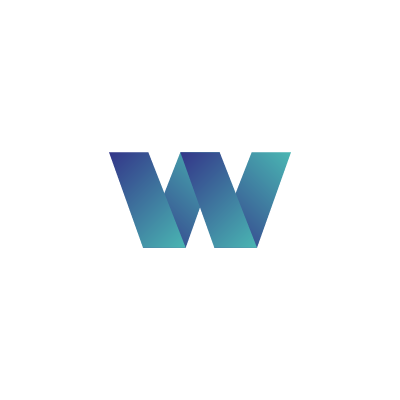 We are a Church for people of all ages, situated on the corner of the Woodstock Road/ My Lady's Road, in inner East Belfast.
It matters to us that we reach out to the people who live in the streets all around our church building – wanting to bless and serve our neighbours who may be uncommitted and unconvinced about the Christian life.  It is our top priority to impact our community in East Belfast with the good news of Jesus Christ so that others experience the joy of knowing the Lord Jesus who is full of grace and full of truth.
Willowfield Church's Services
No content yet
This organisation doesn't have any publicly available jobs, services, news or events.
More Information
Type of Organisation
Other