Wee Chicks Fitness CIC
29 Chichester Avenue
Belfast
BT15 5EH
United Kingdom
Contact Details
Kelly Molloy
Opening Hours
Monday to Friday 8 am to 4 pm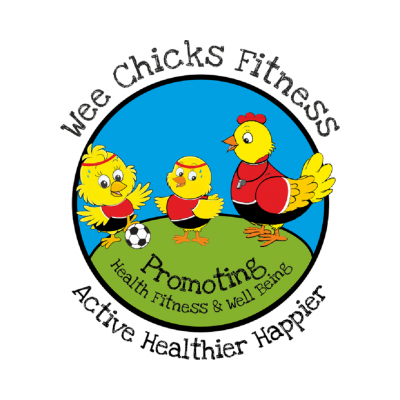 We are a small Community Interest Company operating from North Belfast. We work in childcare, fitness with children and adults.
We provide registered childcare, creche facilities, mobile creche facility, children sports nutrition & well-being camps and fitness class for children and adults.
Wee Chicks Fitness CIC's Services
No content
This organisation doesn't have any publicly available jobs, news or events.
More Information
Type of Organisation
VCSE
Company Number
NI629567