Wee Chicks Fitness CIC
29 Chichester Avenue
Belfast
bt15 5eh
United Kingdom
Contact Details
Kelly Molloy
Opening Hours
Monday to Friday 8 am to 4 pm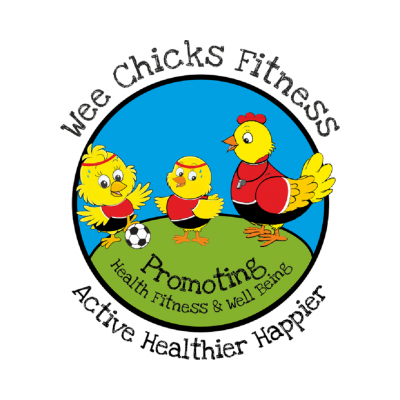 We are a small Community Interest Company operating from North Belfast. We work in childcare, fitness with children and adults.
We provide registered childcare, creche facilities, mobile creche facility, children sports nutrition & well-being camps and fitness class for children and adults.
No content
This organisation doesn't have any publicly available content.
More Information
Type of Organisation
VCSE
Company Number
NI629567