ThriftAid
Contact Details
Opening Hours
Online store!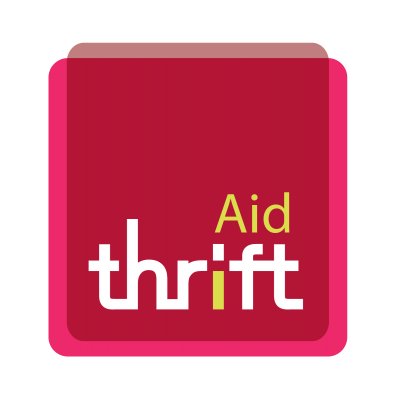 ThriftAid is an online healthcare product retailer. For every purchase you make, we give money to your chosen charity or community project.
MAKE MONEY WHILST SHOPPING
ThriftAid provides high quality healthcare products at the best price, which includes delivery to your door.
You might ask, how is this revolutionary? With every purchase you make, a percentage of the money will go directly to your chosen club, charity or association.
We are in a NEW era, where everything is digital, ThriftAid makes fundraising easier than selling tickets, running collections or holding a raffle.
Help us Help you by getting your favourite cause registered on ThriftAid & PayPal, they can then start receiving money.
To register your chosen cause, please provide the following information at www.thriftaid.com, send an email to [email protected] or visit us on facebook at www.facebook.com/thriftaid.
Name & Address of Club/Charity/Association 

Authorised board/committee member.

Email address linked to PayPal.
Telephone contact number.
More Information
Type of Organisation
Business