Third Sector Marketing
The Attic, Bangor
Bangor
BT203TL
United Kingdom
Contact Details
Third Sector Marketing can support your established marketing team, fill a gap due to absence, during busy periods or on a long term basis. Contact Third Sector Marketing for further information or a quote.
Opening Hours
Third Sector Marketing operates between 9am and 5pm, Monday to Friday.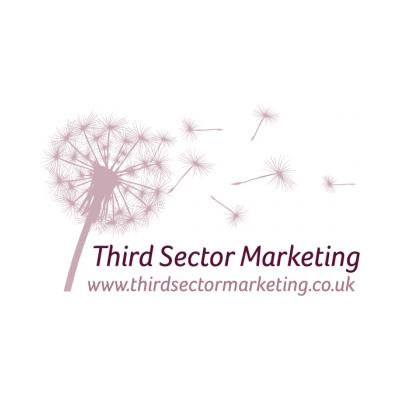 Third Sector Marketing is a newly established marketing and communications consultancy, offering voluntary and community organisations and small businesses a flexible and cost-effective solution to all their marketing, social media and event requirements. Find out about our full list of services for your organisation, and come and talk to us about your one-off or ongoing marketing requirements.
Third Sector Marketing Services
​
Third Sector Marketing offer a range of services and expertise to support your organisation's marketing and communications objectives, helping you to fully nurture and fulfil your ideas. Support is available as either a one-off project or for ongoing activities, working alongside your existing marketing teams or filling a gap in lieu of in-house support.
 
Below is a brief, but not exclusive, list of support available:
- Online marketing;
- Brand management;
- Event management;
- Support to achieve strategic objectives.
Third Sector Marketing's Content
More Information
Type of Organisation
Business