New marketing support service for the voluntary and community sector
A new service exclusively for the voluntary and community sector launched this month in Northern Ireland. Third Sector Marketing provides a freelance solution to organisations marketing, communications and PR needs.
Tuesday / 15 May 2018 9:27pm
Third Sector Marketing is a consultancy business offering a range of marketing and communications support services to voluntary and community sector organisations and social enterprises in Northern Ireland. Our services range from online marketing (including social media and website content development), event management, brand development and brand management, copy writing for eNewsletters, video content and PR activities.
Caroline McCoubrey, founder of Third Sector Marketing, said 
With over eight years experience in the voluntary and community sector, I am aware of how difficult it can be for organisations to manage their marketing and communications activities due to short term funding cycles and / or funding uncertainty, which can often make recruitment for suitable experienced professionals difficult.  I am passionate about the work of the voluntary and community sector, and excited about the opportunity to continue to work for and within the sector on a freelance basis.
Third Sector Marketing can offer support as either a one-off project or for ongoing activities, working alongside your existing marketing teams or filling a gap in lieu of in-house support. To find out more or for further information visit www.thirdsectormarketing.co.uk.
Last updated 2 years 1 month ago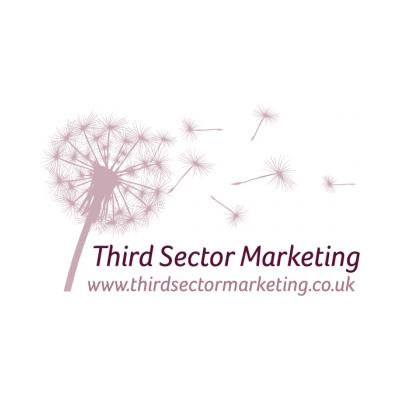 Third Sector Marketing
The Attic, Bangor
Bangor
BT203TL
United Kingdom