The Speedwell Trust
Parkanaur Forest Park
Dungannon
BT70 3AA
United Kingdom
Contact Details
Fergus Cooper
Opening Hours
8.30 to 4.30pm Monday - Friday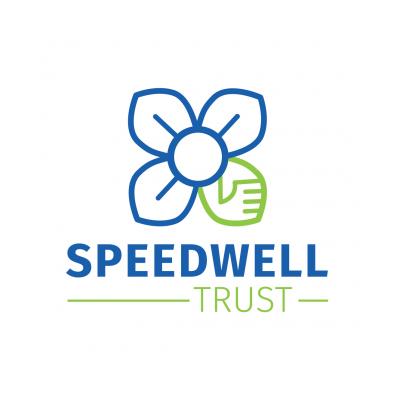 The Speedwell Trust is an educational charity. We bring children, young people and their families together. Our programmes focus on good relations, the environment and helping young people reach their full potential at school.
Workshops, programmes, developmental activities around the environment and good relaitons. We specialise in bringing children, young people and schools together. 
The Speedwell Trust's COVID-19 Support Services
No content
This organisation doesn't have any publicly available jobs, news or events.
More Information
Type of Organisation
VCSE
NI Charity Number
NI105494