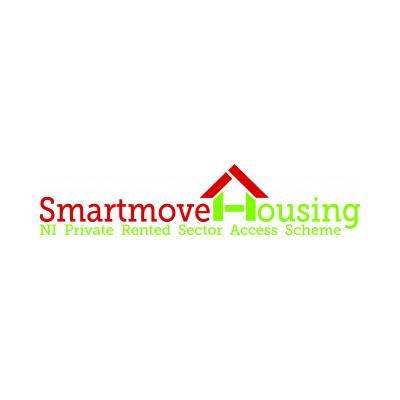 The Northern Ireland Housing Executive is funding Smartmove Housing's Private Rented Sector Access Scheme as part of there housing options approach, to expand the choice of people in Northern Ireland and empower them to transform their lives.
The aim of the scheme is to address housing need through the use of the private rented sector and to prevent and/or reduce homelessness across Northern Ireland by using good quality, affordable property in the private rented sector.
This will be done by providing support, information and effective advice to clients by using a person centred, holistic approach helping them live independently, sustain their tenancy and transform their lives.
Any everyone wishing to access the Private Rented Sector can avail of the service. 
Smartmove Housing's Content
More Information
Type of Organisation
VCSE