Skegoneill Glandore Common Purpose
Skegoneill Glandore Common Purpose
33-35 Ashfield Gardens
Belfast
BT15 3FW
United Kingdom
Contact Details
Sean Montgomery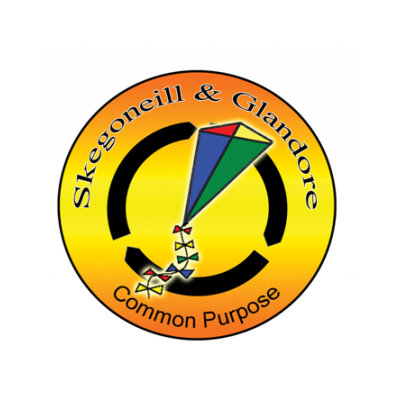 A shared community in Skegoneill and Glandore, working together, embracing difference and creating social and economic benefits for all residents.
We work with community groups, organisations and residents to develop the capacity of their community to live and work together.  We offer a range of services for the community such as;
- older people projects
- women's groups
- youth project
- good relations projects
- inclusion events, e.g Christmas parade
- netoworking and  partnership opporunities
Skegoneill Glandore Common Purpose's Services
No content yet
This organisation doesn't have any publicly available jobs, services, news or events.
More Information
Type of Organisation
VCSE