Santé Health
Santé Health
683 Antrim Road
BELFAST
BT15 4EG
United Kingdom
Contact Details
Opening Hours
Monday to Friday 09:00-17:00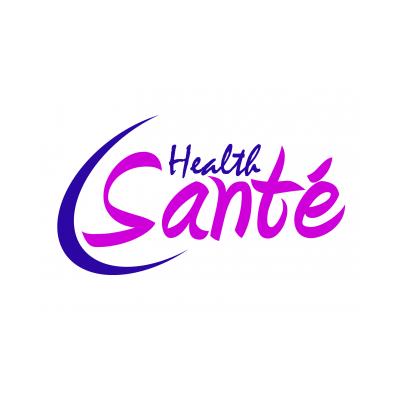 Santé Health are a social enterprise who provide high quality, affordable counselling and wellbeing training services in Northern Ireland
Santé Health is a social enterprise and we offer high quality and affordable 'Health & Wellbeing' services.  We know that businesses have a  choice and we place a high value on good customer experience.
Santé Health provide the following core services:
Counselling services and Employee Assistance Programmes (EAP)
Critical Incident Management Support
Complementary Therapies
Adult Training Services - including:  Building Resilience, Mindfulness for Managers, Stress Management, Calming & Defusing Difficult Situations, Planning for Retirement, Anger Management, and Mental Health Awareness.
More Information
Type of Organisation
VCSE